BulkAmmo.com Ammo Promotion
CURRENT CONTEST
It's that time again, time for another BulkAmmo.com Ammo Promotion on TheSurvivalPodcast.com!
We've got another awesome promotion set up so that you have another chance to get some free ammo! Here is how you can win $200, $75, or $25 worth of FREE ammo: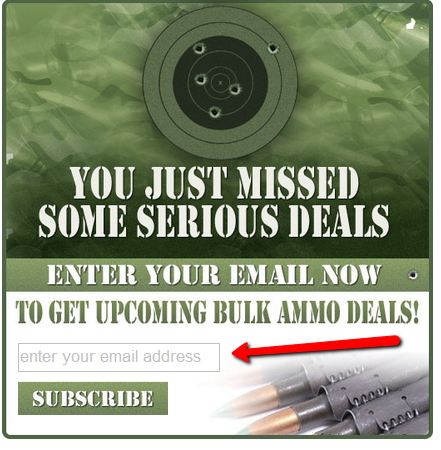 1. Visit our facebook page and subscribe to our NL here: http://www.facebook.com/bulkammo
2. "Like" our facebook status about the contest.
3. Tell all your friends!
We will randomly draw for the three winners three weeks from today on Monday April 4th!
Good luck!
---
BELOW CONTEST EXPIRED
If you haven't noticed, BulkAmmo.com is a new sponsor of TheSurvivalPodcast.com... what better way to introduce BulkAmmo.com to the TSP community than to sponsor a BulkAmmo.com Ammo Promotion?
We have arranged a cool promotion for you to get some ammo! Here's how you can win 500 rounds of ammo + 1 ammo can for FREE:
If you have a blog or website, make a post about BulkAmmo.com and link to the caliber you want to win (choose from the below list, like Bulk 9mm Ammo). The post should be unique and not spammy, but can be anywhere from 20 words to a doctoral thesis. This gets your name in the hat once.
Follow BulkAmmo.com on Facebook and/or Twitter and tell your friends about us. Be sure to link to which caliber of ammo you want to win (options below)! Note: You can choose between number one or number two above- or do both to get your name entered twice!
If you link back to TheSurvivalPodcast.com, please link back to the homepage.
Email the link(s) to your post(s) to marketing@bulkammo.com in order to be entered in the promotion.
Tell all your friends!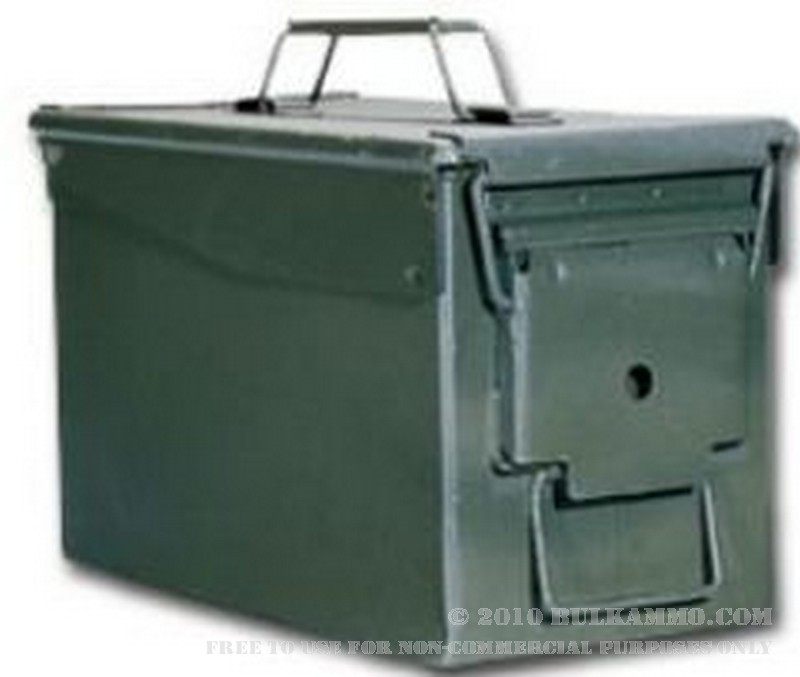 The Winner will be announced on Tuesday November 30th. Note: you have to be able to legally receive/own the ammo and otherwise meet our Terms of Sale. The 500 rounds of ammo will be new and brass-cased (brand will vary based on product availability at the end of the promotion) and will come with one like-new ammo can. You get to pick from the following calibers (by linking to your choice in the post):
Good luck!