Remington Ammo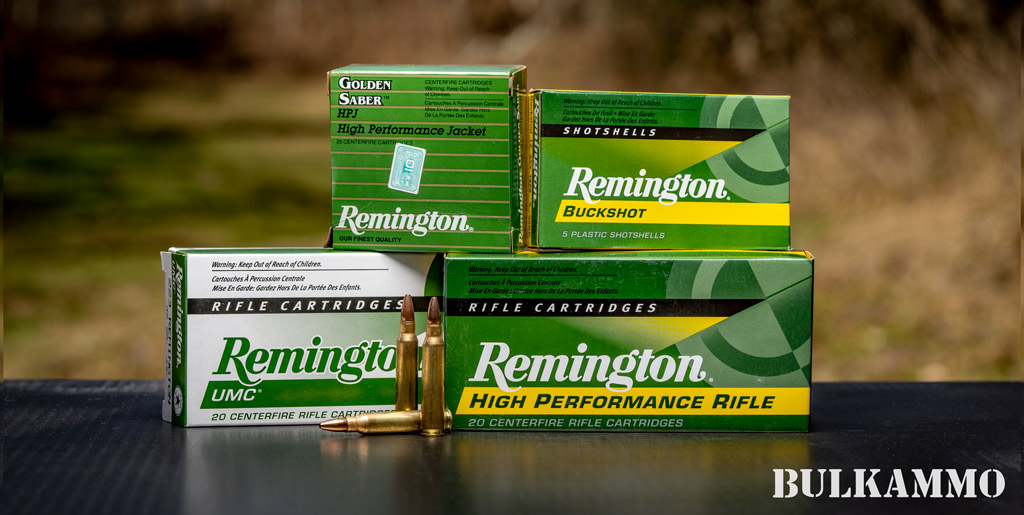 Only one manufacturer can lay claim to the title of "America's Oldest Gun Maker" - Remington Arms, founded in 1816.
In its 200+ years of existence, Remington has created more unique cartridges than any other manufacturer in the world, and continues to this day to produce its original products: arms and ammunition.
Remington's Early Days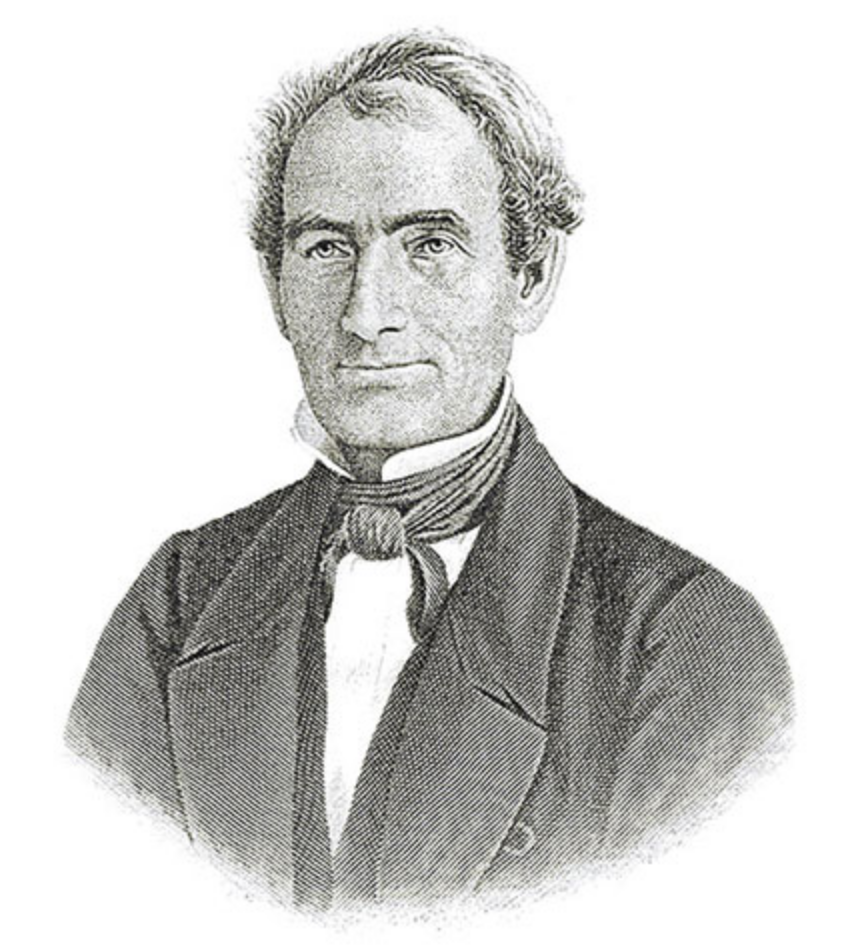 The company that today is recognized as Remington Arms started as two companies: E. Remington and Sons and the Union Metallic Cartridge Company. Remington itself was founded by Eliphalet Remington in 1816 based on his belief that he could make a better gun than what was available. It seems he was right, and the company of Remington went on to be the largest provider of rifles to the US government during both the Mexican-American War and the Civil War.
Meanwhile, Union Metallic Cartridge Company, or UMC was created in 1867. The late 1800s were a period of extremely rapid technological advancement in firearms cartridges and projectiles. In the span of just 20 years, firearms went from loose powder and round balls to conical projectiles in metal cases. UMC was at the forefront of this development. In 1888, UMC's parent company purchased E. Remington and Sons, renaming the company to Remington Arms. In 1912, UMC and Remington Arms were combined into Remington-UMC.
Under the Remington-UMC banner, the headquarters of both companies was moved to Bridgeport, CT. Remington's firearms manufacturing was kept in Ilion, NY where it still produces guns to this day. The Bridgeport facility was used to manufacture ammunition, including ammo for the US military during World War 1.
Remington During War Time
During the First World War, Remington was one of the largest producers of weapons and ammo. They made everything from Enfields for Great Britain to Mosin-Nagants for Imperial Russia. The collapse of the Russian government due to the communist revolution placed Remington in difficult financial straights, so they decided to focus on the US consumer market. Post World War 1, Remington was bought by DuPont, and shortly after bought the Peters Cartridge Company. That acquisition created the famous "R-P" head stamp on certain cartridges, which is still on some rounds today.
In the build up to World War 2, Remington was contracted by the Army to operate several manufacturing facilities for ammunition, including the famous Lake City plant. Remington operated Lake City until 1985 churning out millions of rounds of ammo for the Army over the course of 45 years. During World War 2, Remington also manufactured the 1903A1 Springfield Rifle for the military.
Remington Ammo's Post-War Innovation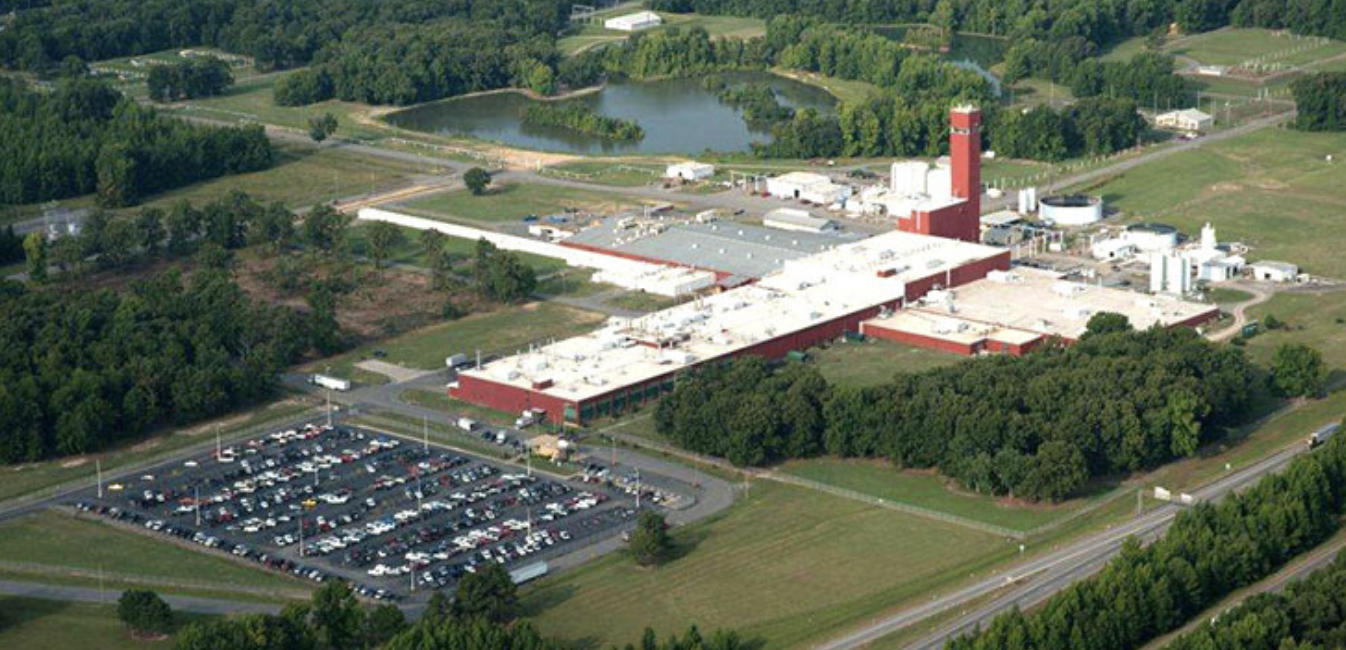 Remington has always been at the forefront of cartridge and projectile development. Their Core-Lokt bullet was first developed in 1939 to provide controlled expansion and increased terminal performance in big game targets. The number of cartridges with "Remington" in the name is almost too many to list, and includes such all time greats as the .22-250 Remington, the .35 Remington, and of course the most popular rifle cartridge in America, the .223 Remington.
Remington stayed strong through the 60s and 70s, and then in 1986 closed their ammunition manufacturing facility in Connecticut. They didn't get out of the ammo business, opening a new facility in Arkansas. This was done as a cost saving measure. By relocating to the middle of the country, Remington was able to reduce their shipping costs for sending ammo out to stores and distributors.
Modern Day Remington Ammunition
The 21st Century is another story. In 2007, Remington was acquired by Cerberus Capital, which became the Freedom Group. Then in 2008, the US consumer ammunition market exploded following the election of President Barack Obama. The demand for 9mm, .223, and .22LR was through the roof. No one could keep up. Remington expanded their centerfire production capacity as much as possible, but still couldn't fill the gaps. In 2013 they began an expansion to their Arkansas ammo facility to meet the continued high demand for their ammunition products.
In 2015 the Freedom Group Holding Company, which owned Remington, DPMS, Bushmaster, and several other brands was renamed as the Remington Outdoor Company.
Through all this, the Remington brand ammunition has been churning off the lines. Along with traditional Remington branded ammo, they continue to produce budget conscious ammo under the UMC brand. UMC branded ammo is available in common rifle and pistol calibers such as 9mm, .45 ACP, and .223.
200 years after its founding, Remington continues to serve American civilian shooters as one of the most recognizable and respected ammo companies around. Stock up today and rest assured you'll have quality rounds, trigger pull after trigger pull.
In Stock Remington Calibers for
Sale Today!
Latest Reviews